A United States Vets, Inc Fundraiser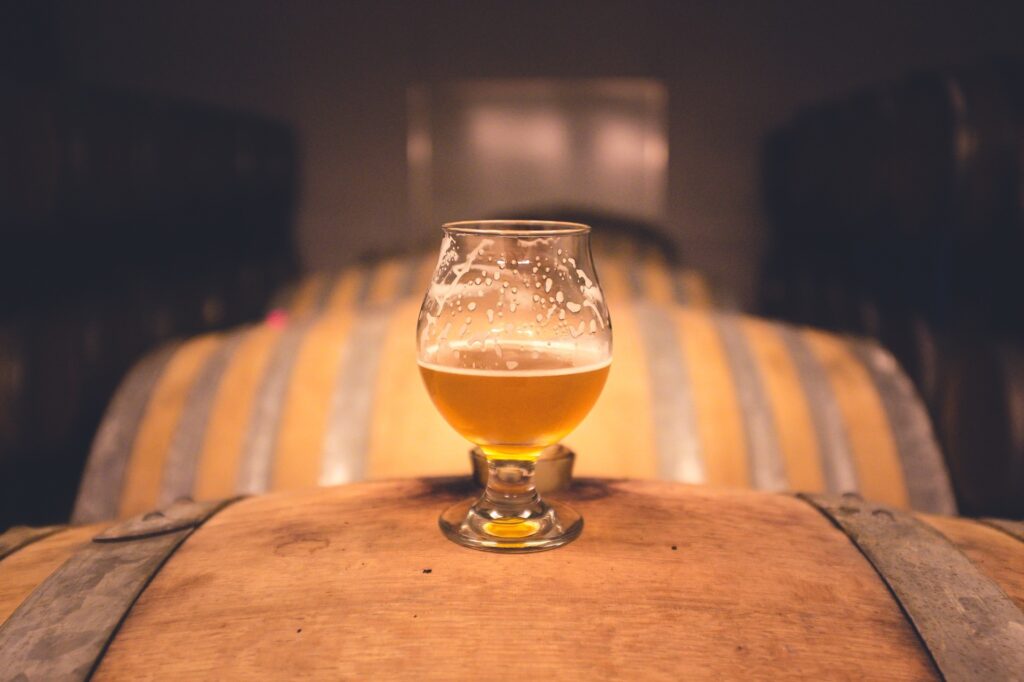 Inside the Five Brewing Co. will feature the veteran selected ale "ALL AMERICAN ALE" beginning November 11, 2019.  The sale of this ale will contribute to the George E. Prokos Veteran Education Fund. The fundraiser will continue during normal business hours until the supply is depleted.  Bring family and friends to Inside the Five and ask for the "ALL AMERICAN ALE".
November 15, 2019 (Fri.) United States Vets, Inc and Women Veterans Initiative will be available from 11:00am – 9:00pm to greet veterans.  Stop by the table, say "Hi" and participate in our raffle.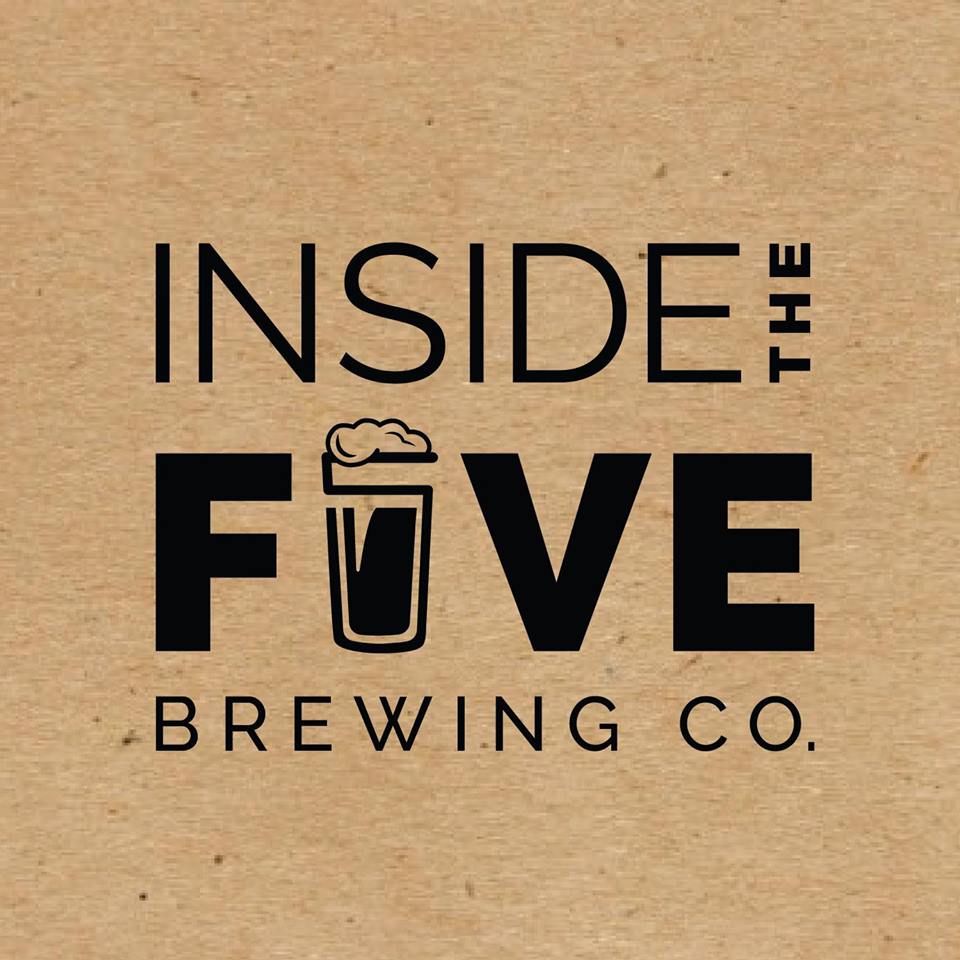 Address:
5703 Main Street, Sylvania, OH
Hours:
Mon. – Thurs. and Sun. 11:00am – 11:00pm
Fri./Sat. 11:00am –   12:00 midnight
American Food – Full Service Bar – Brew