veterans
Long Business Description:
Kieffer & Associates offers results-focused executive coaching to veterans, individuals and organizations who want to optimize their talent capability.
Military Veteran Career Transitions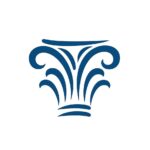 Address:
3950 Sunforest Court, Suite 200
Toledo, Ohio 43623
Long Business Description:
These days, it's more important than ever to have a plan. Our version of financial planning not only gives you the confidence to know you're ready for anything, but is also designed to help you reach all your goals in the days ahead.